These are the villagers.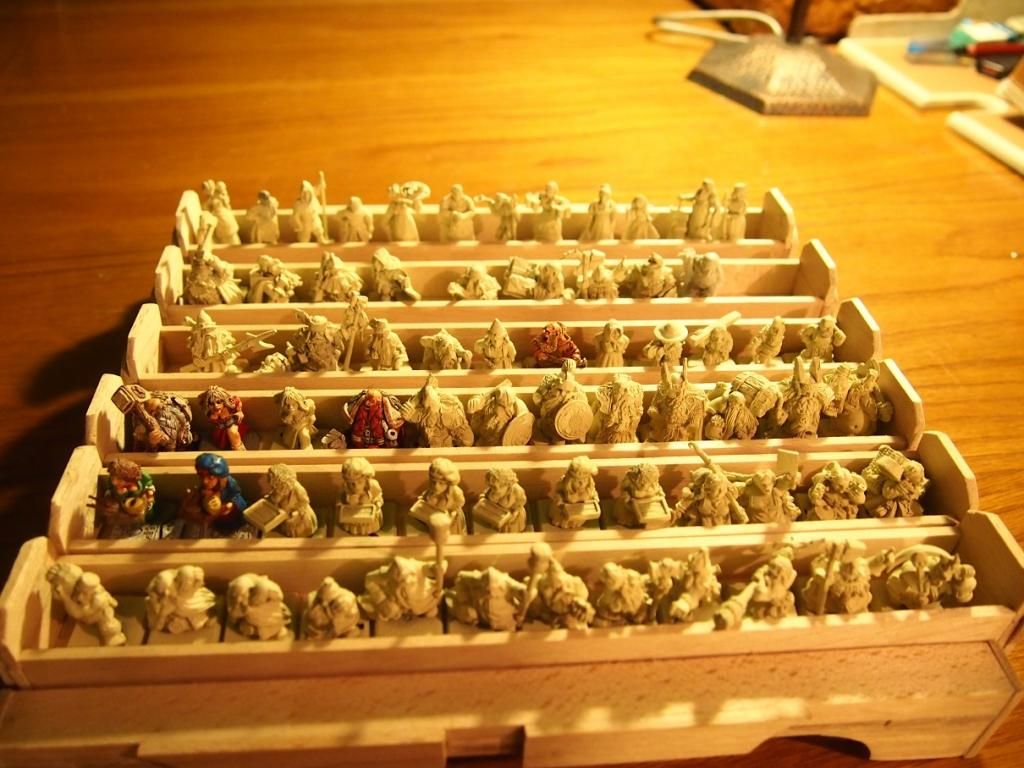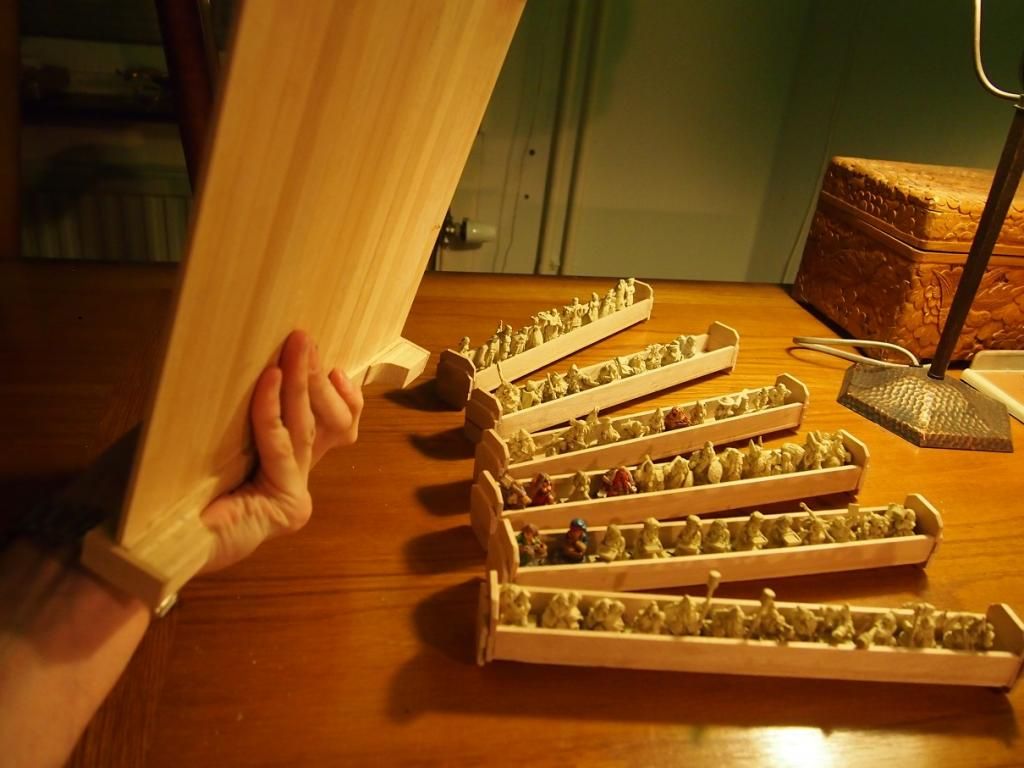 Close up on the same miniatures, this is the kitchen personal/heroes.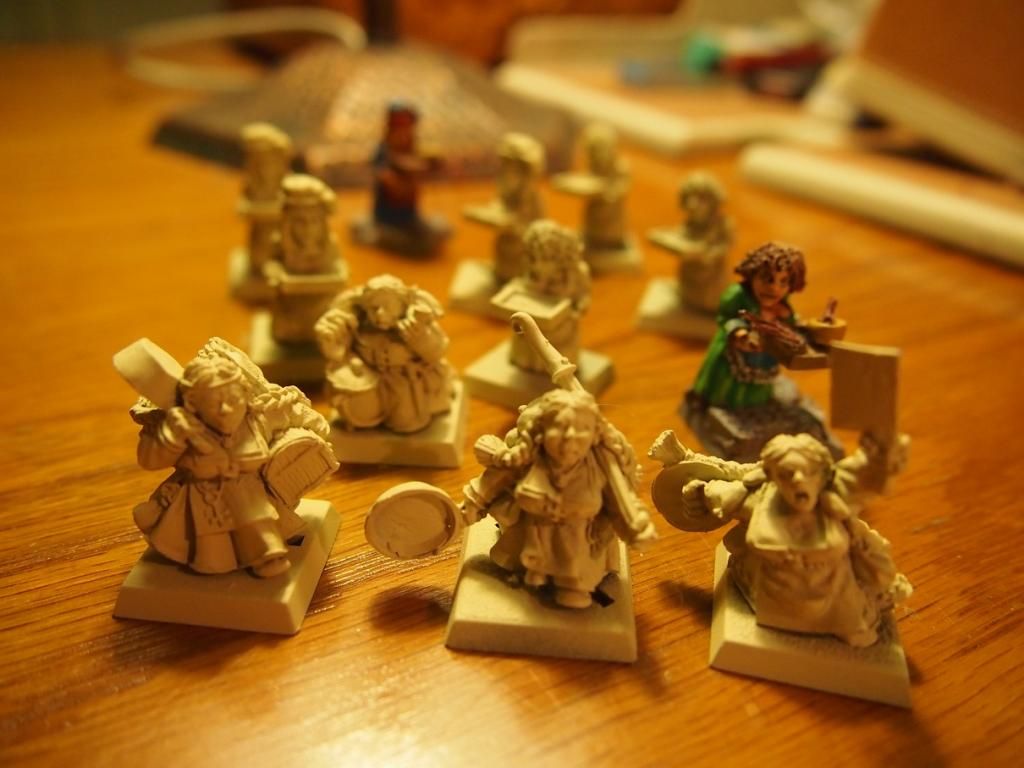 A single row is dedicated for human villagers from the kullhaven pack. I also have farm animals and lots of human children(used as dwarf kids) Not seen here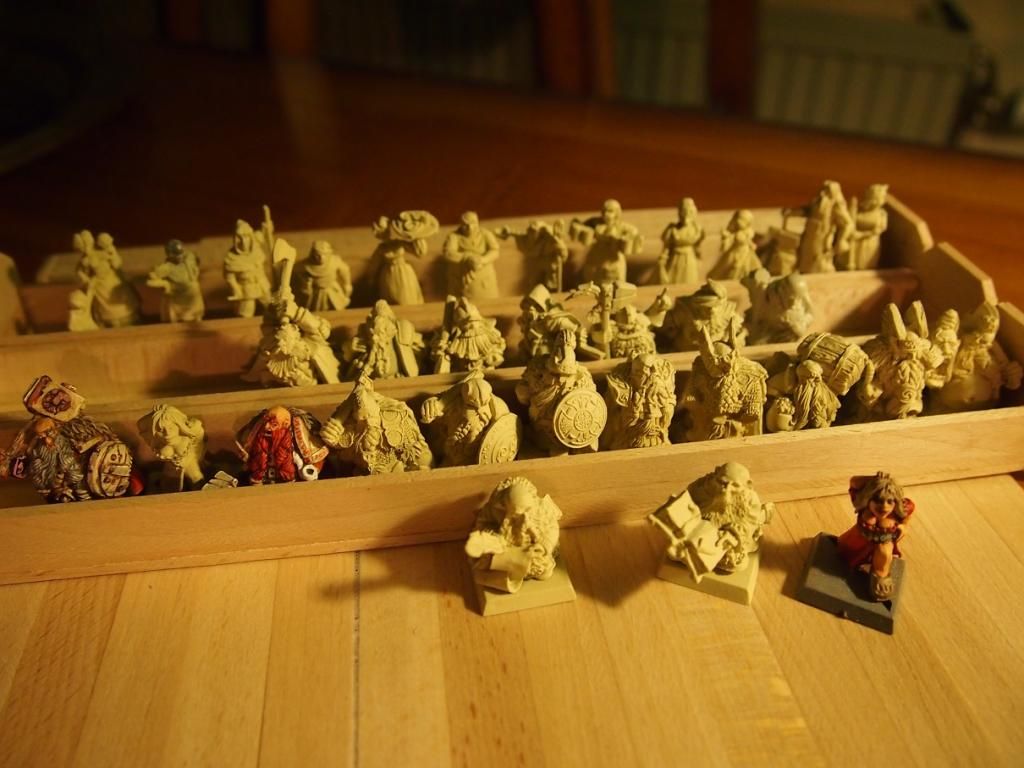 Painted and unpainted furnitures/bottles/ropes/barrels/chests/bags/ etc, Urist would be happy. This are all on magnets, and stored on metal sheets.

I have more to glue and also wish for a bigger collection.
Some are not even plastic. There are firewood in 4 different sized piles made from sticks. Bags made from green stuff.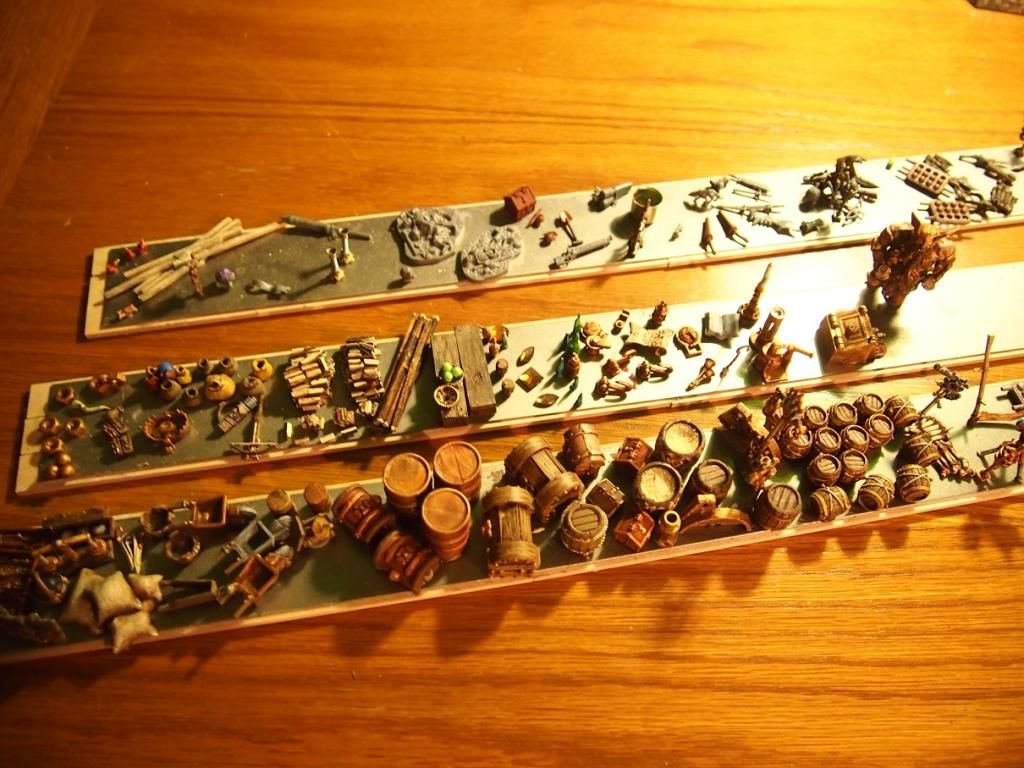 Got bigger furnitures/decorations also. Three designs of tables can be seen.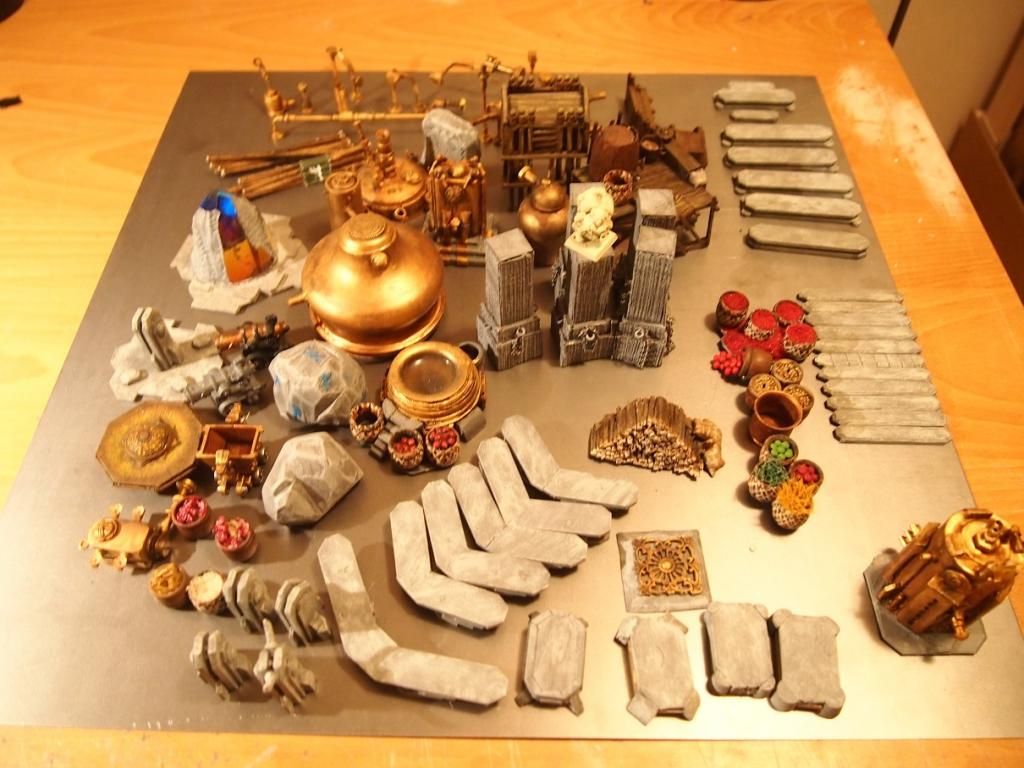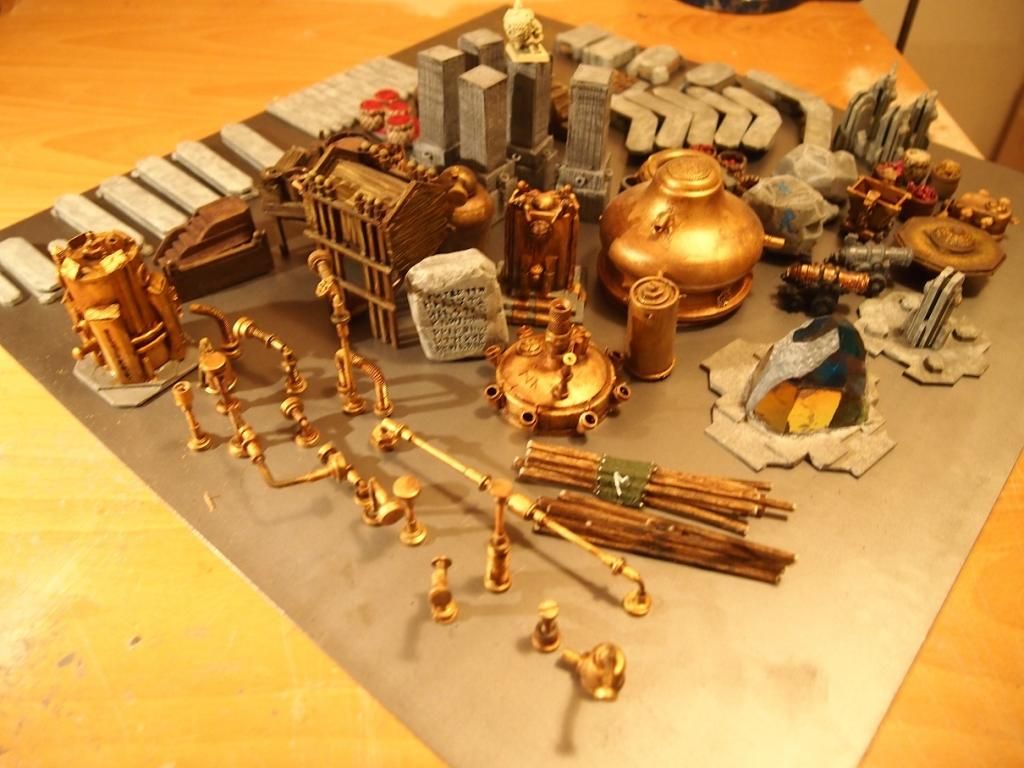 Example, magnets in action. Between table to floor, and table to mugs. (notice magnets in the ogre fists)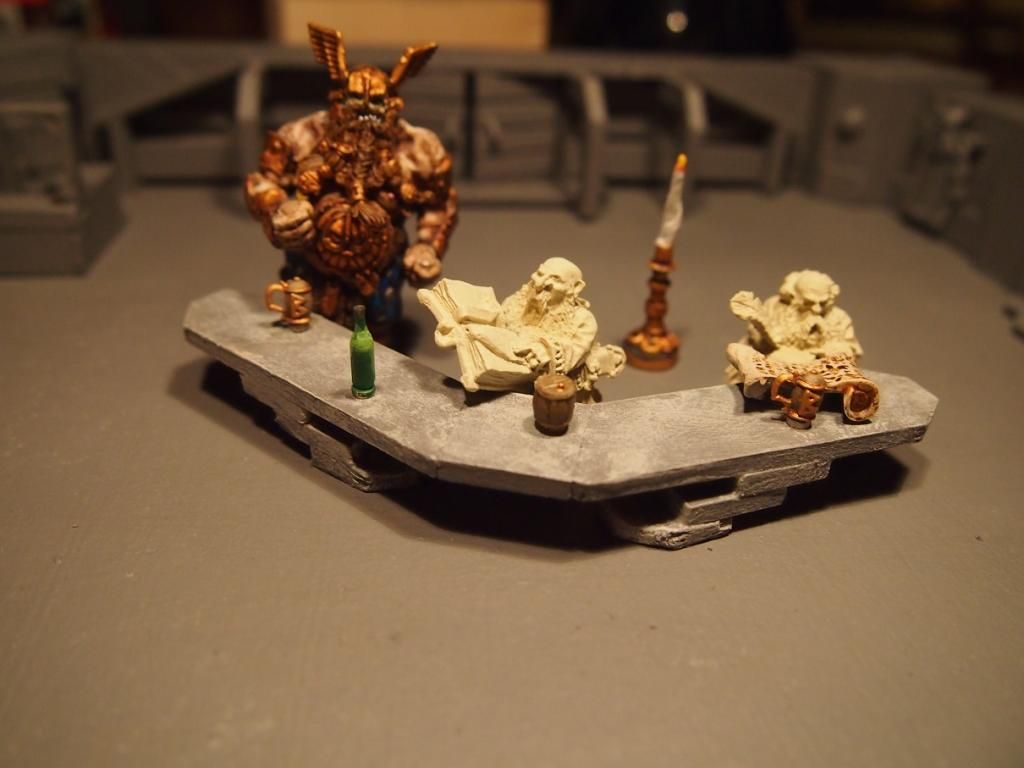 The magnets, from ebay, hundreds, cheap as dirt and still strong enough to hold everything in place to even allow all to be held upside down.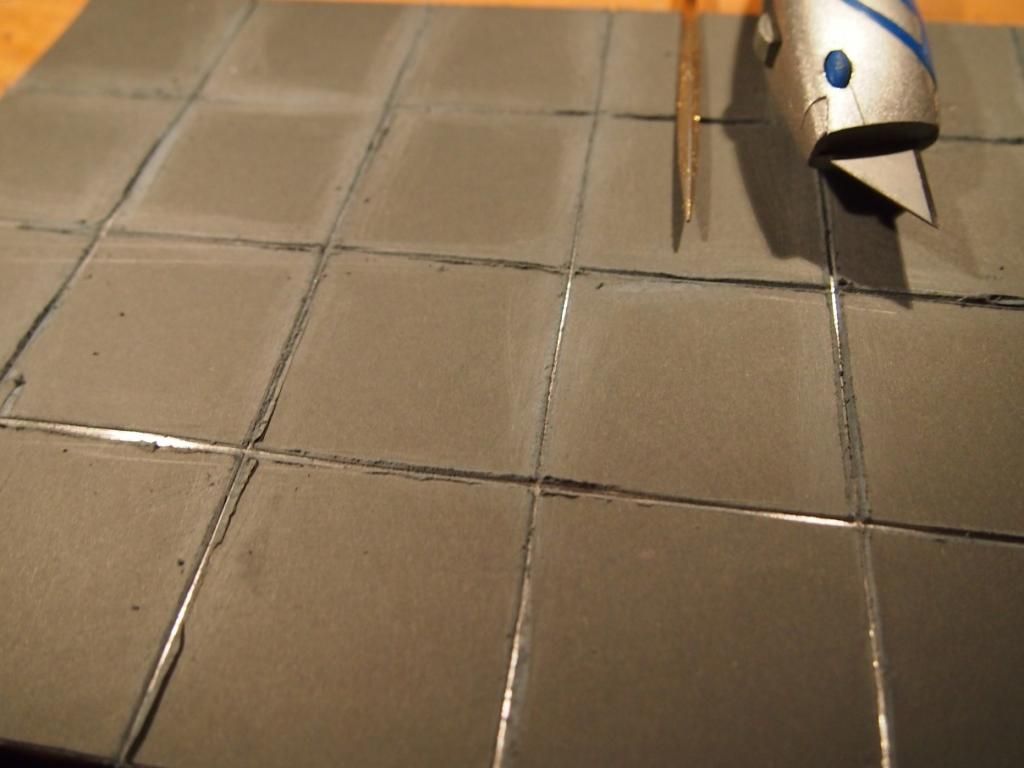 Painted and example of a finished room. All details are on magnets. Tho the magnetetic paint aint very strong, but it works well enough,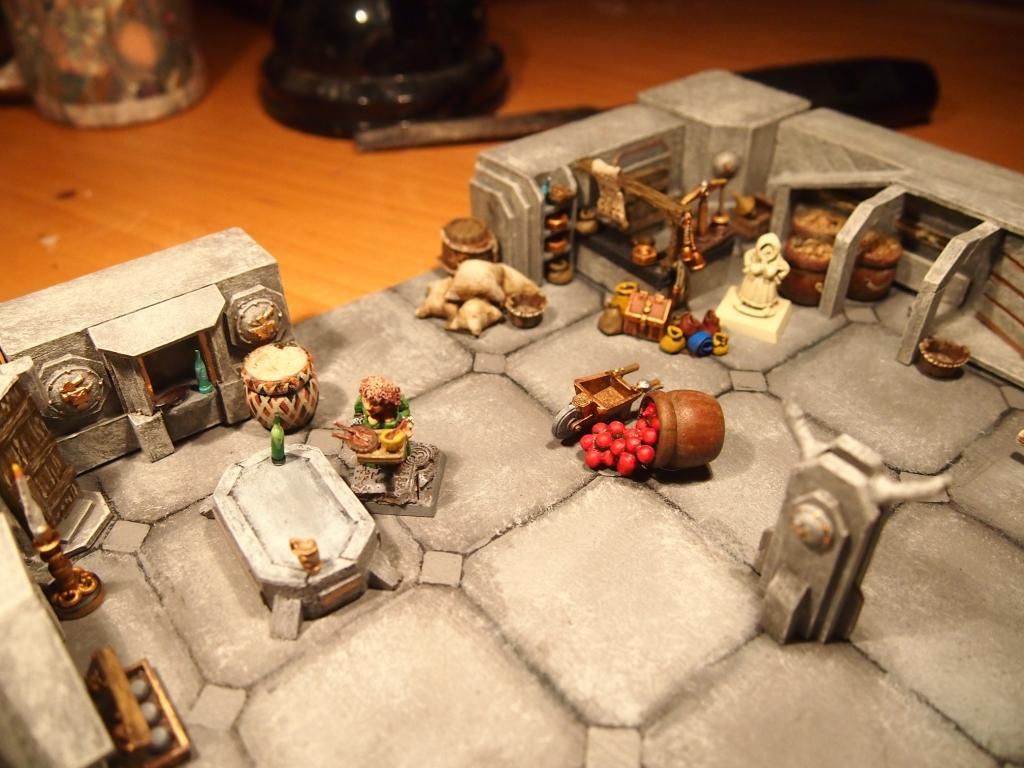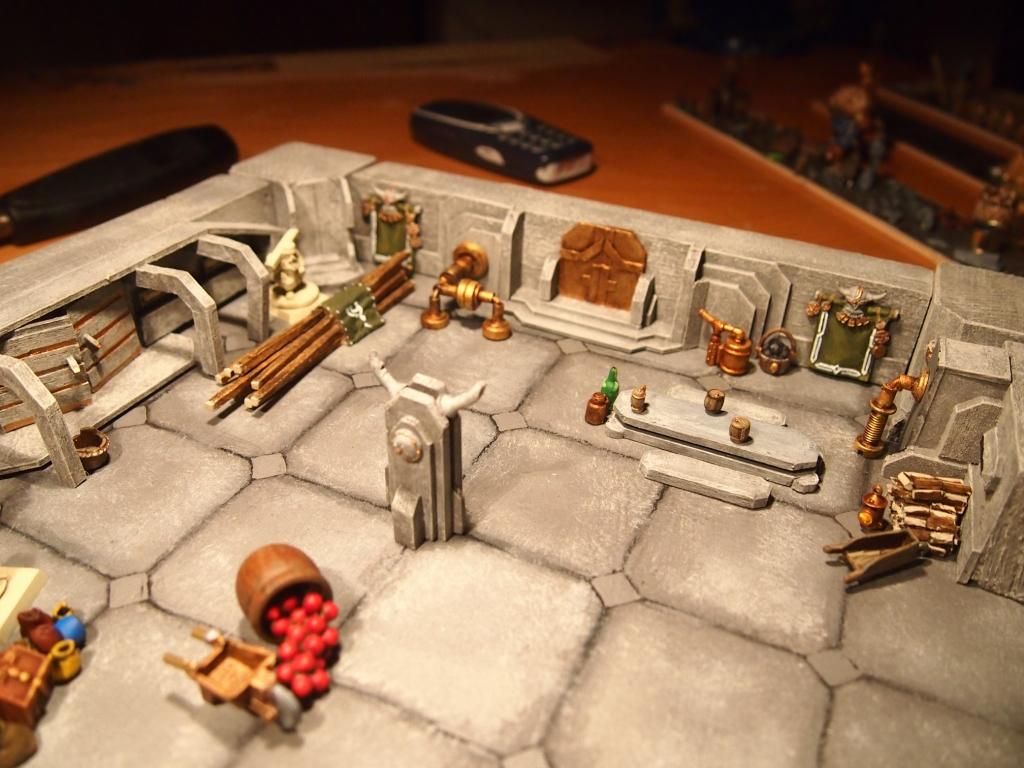 Barricade !! Scram and block with whatever you find! The Scaven swarm is pouring in
This material and two dimensions make up the walls and corners in the room.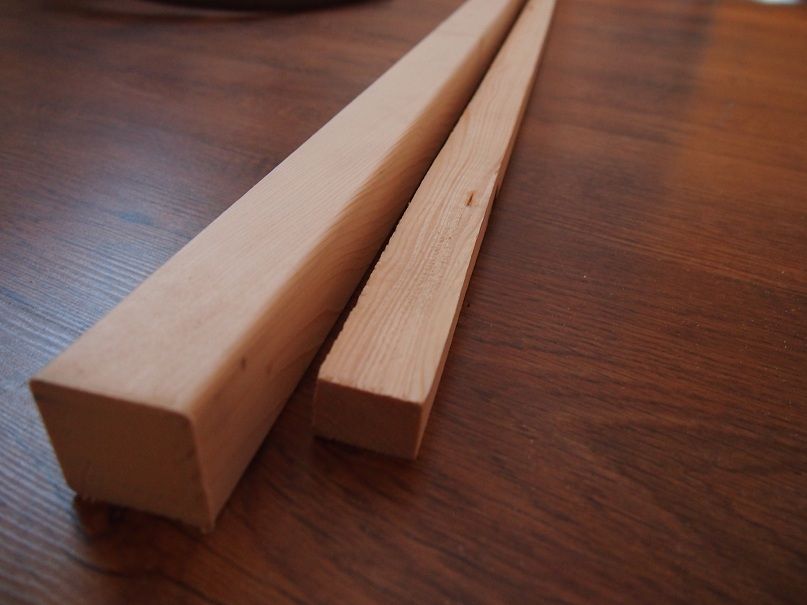 Its not hard to do this you know.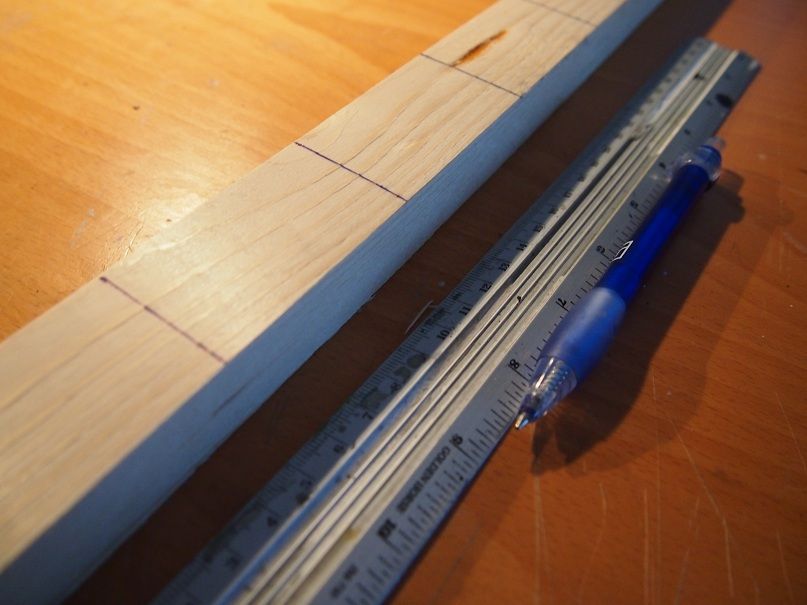 Good tool if you want the extra production speed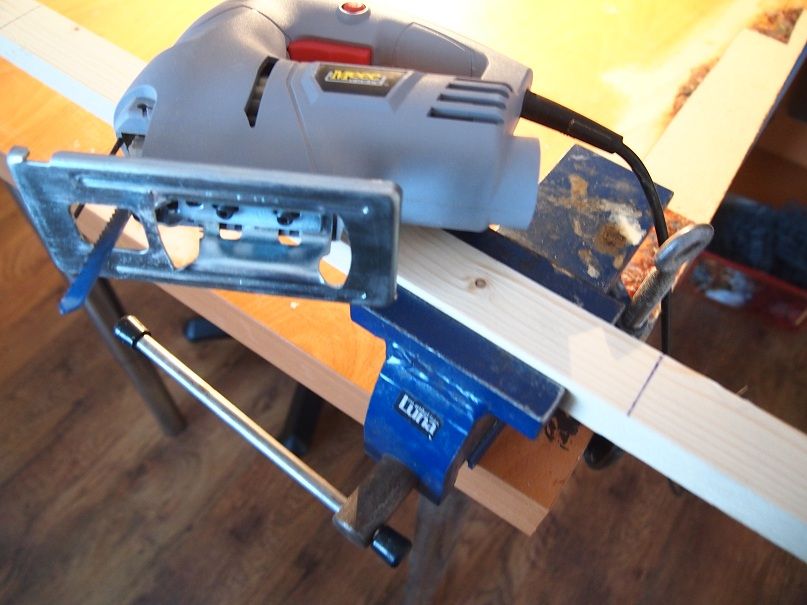 You end up with this. And these are the tools I have used so far.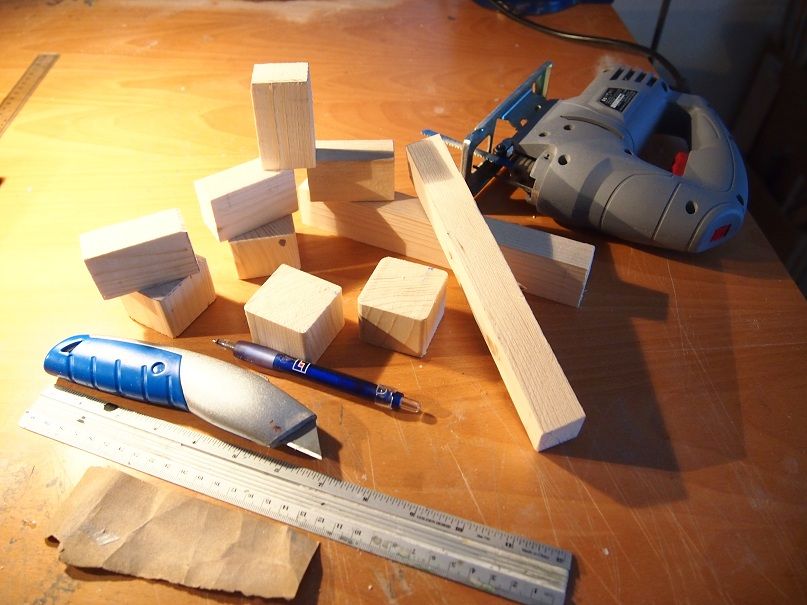 Start gluing paper for complexity.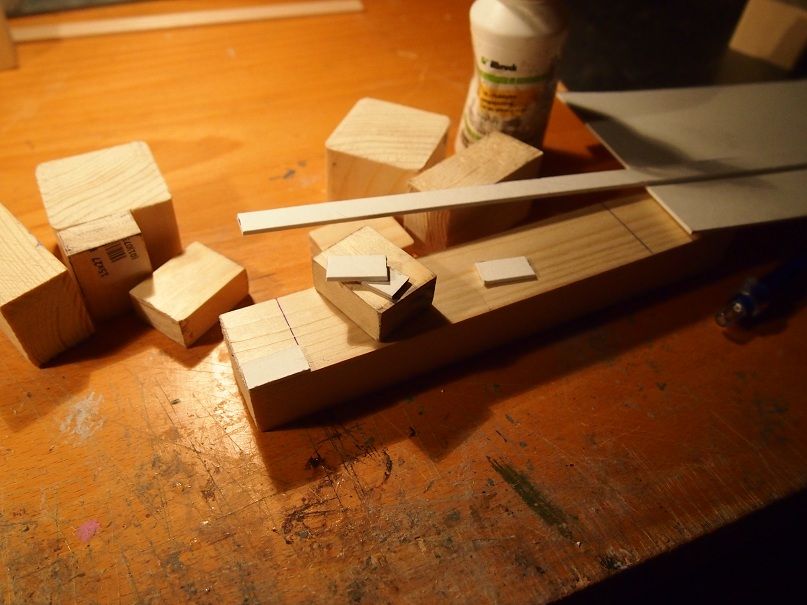 I am starting to design the arches between the small wall blocks. Maybe this is a bad design which will harm the game play.
To make the floor you need a metal sheet and masonite. Glue them together with silicon, that "I swear too much" "glues" metal to anything and the hold is firm as the mountains themselves.
Old room for my previous design, the lights goes on when you place the axe on the tomb. One magnets build a bridge over 2 other magnets when placed, connecting the whole circle. (The lights lack lamp shades, I nedver finished that part on this particulare room, to see more of these visit
this old thread
)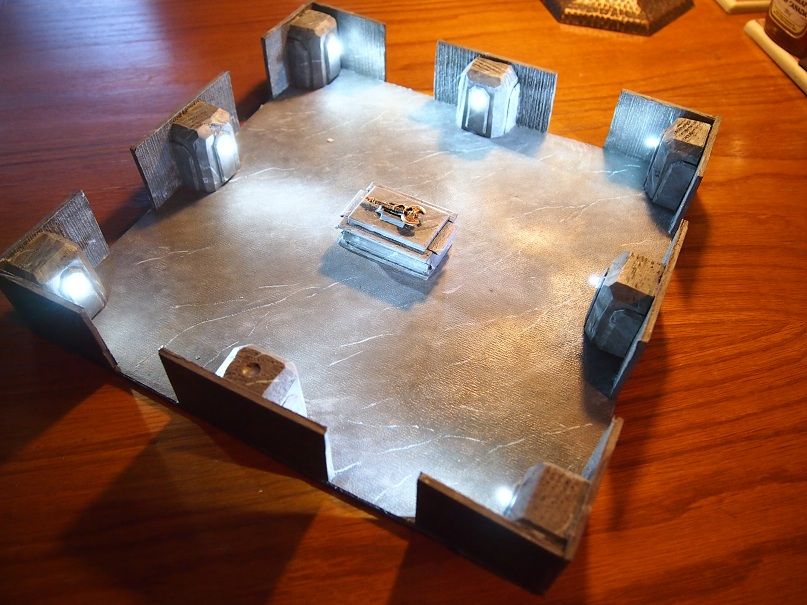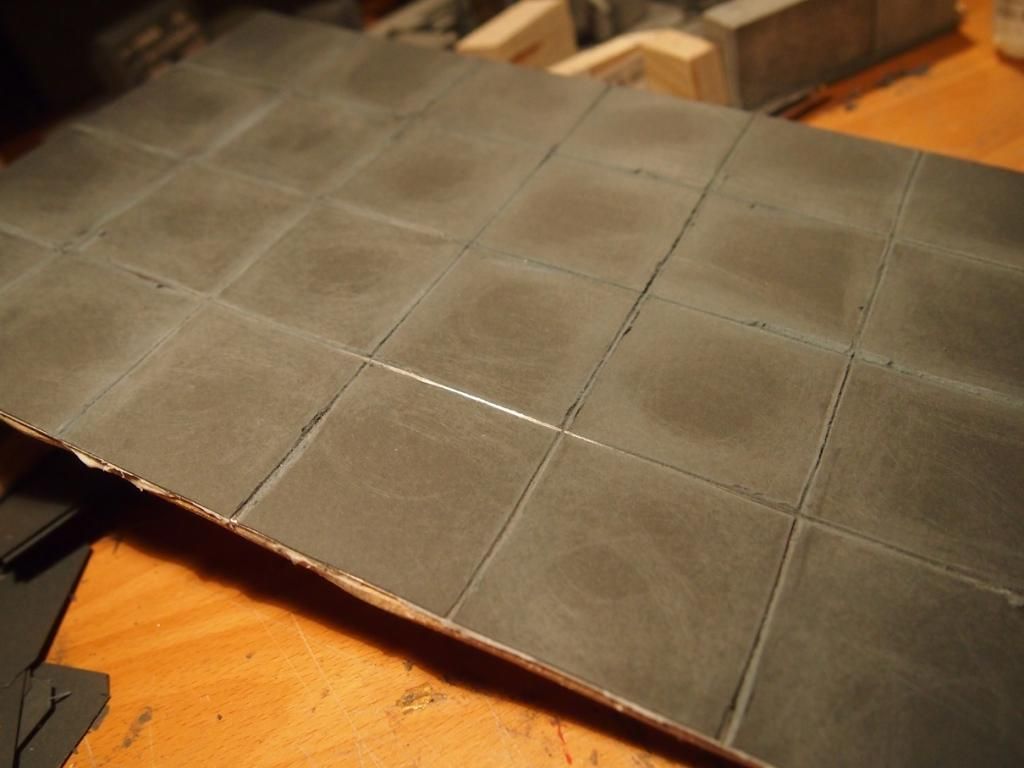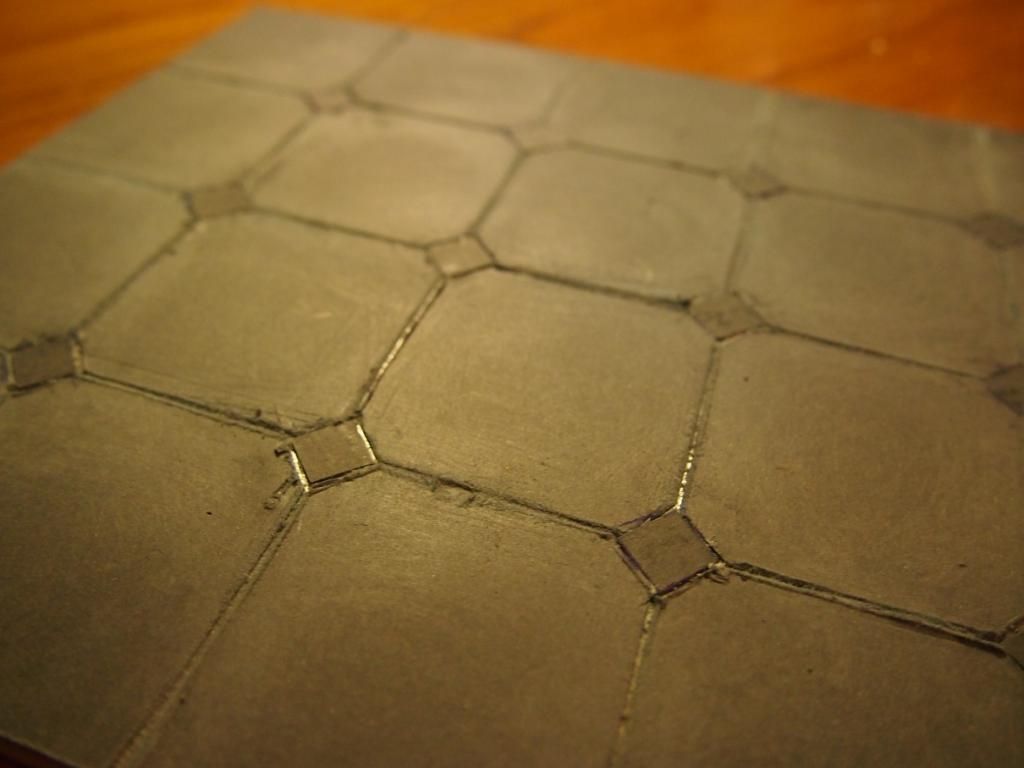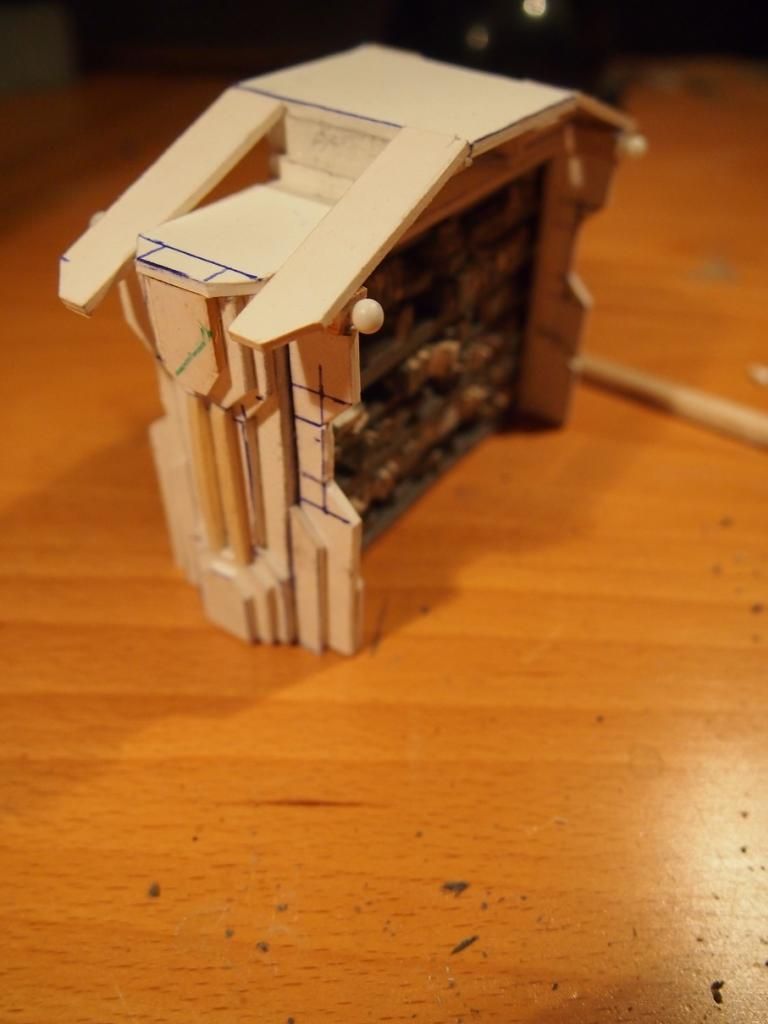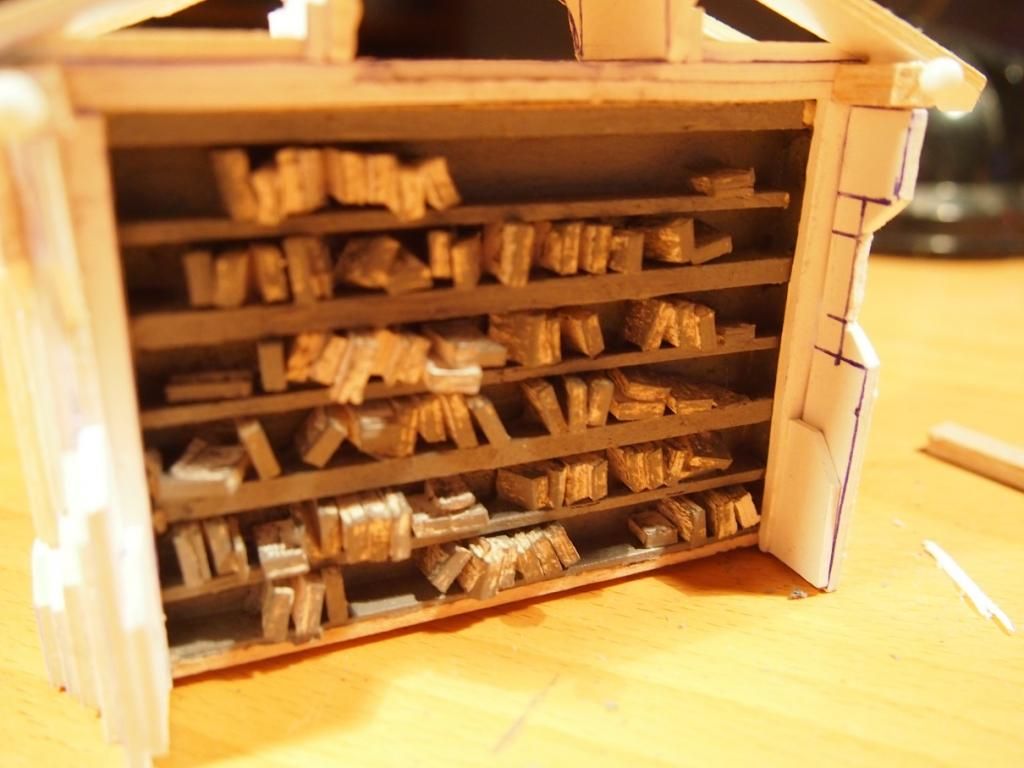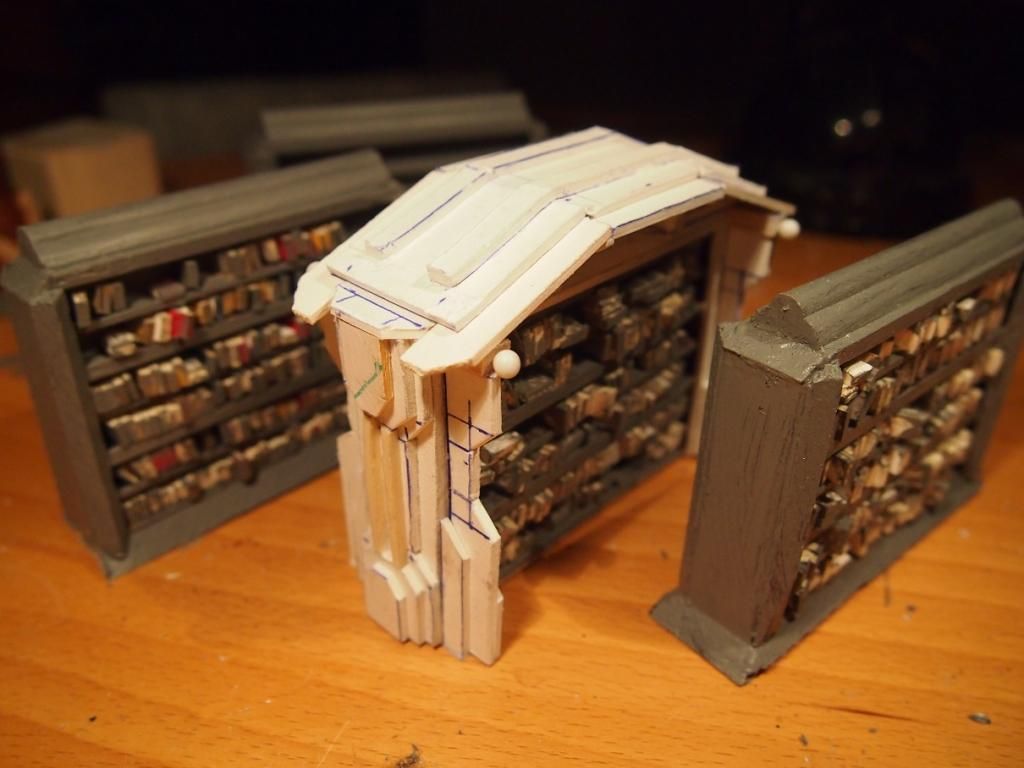 Finished bookshelf number 1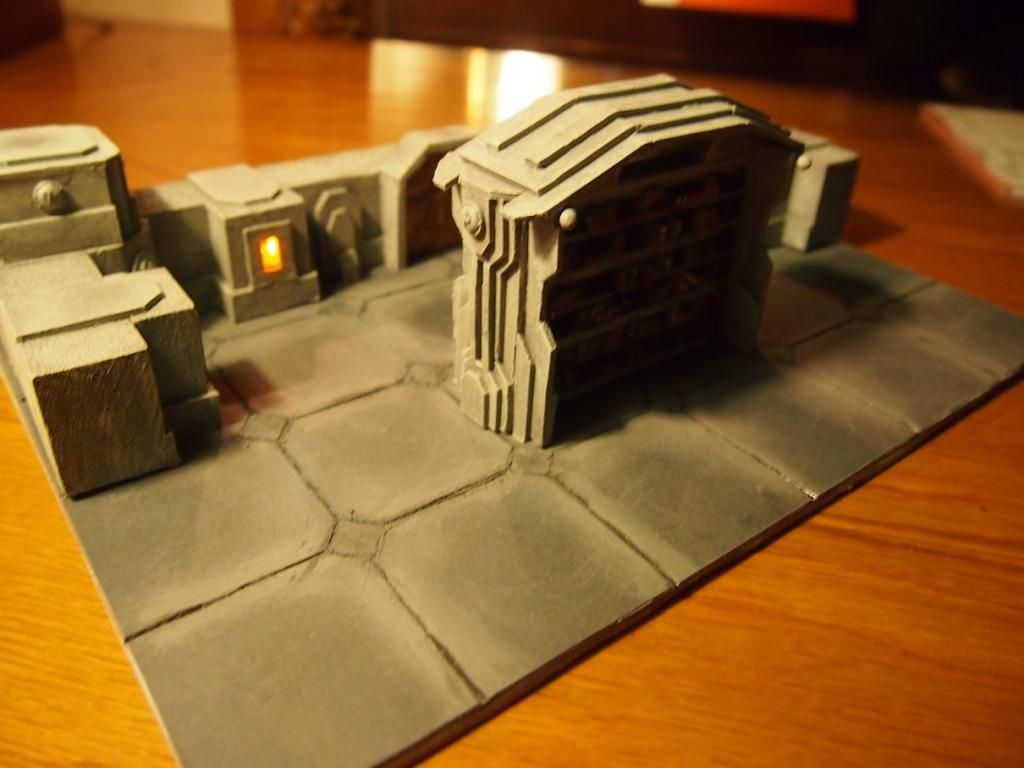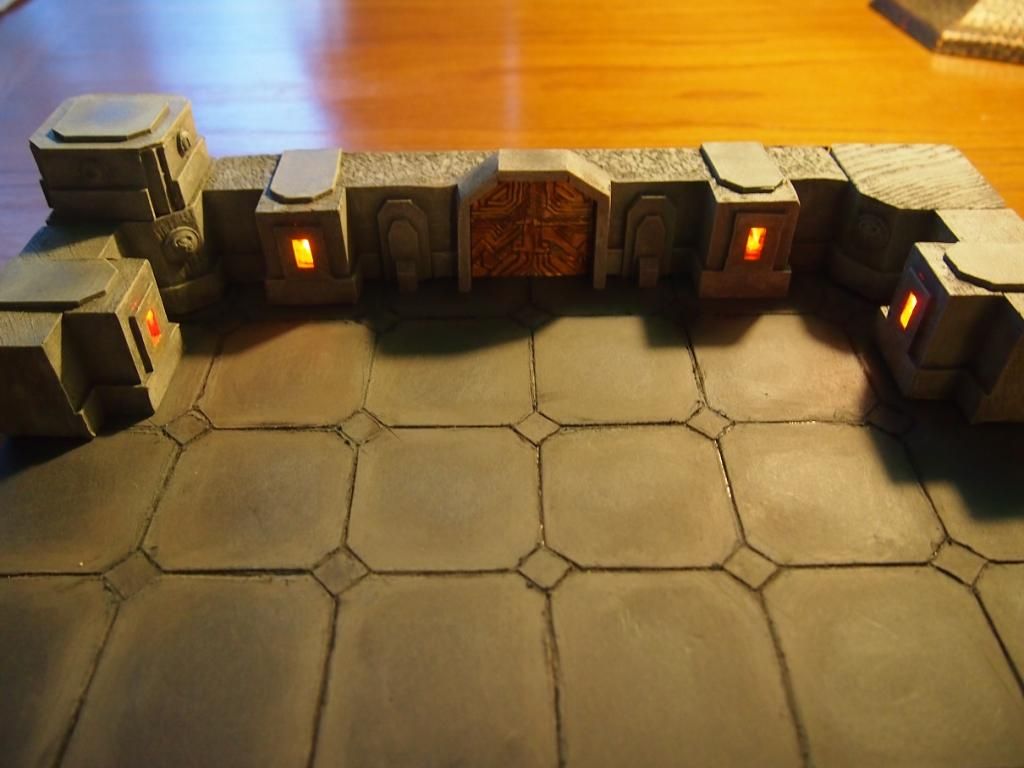 You cant see the books clearly so here are the finished books on both sides.