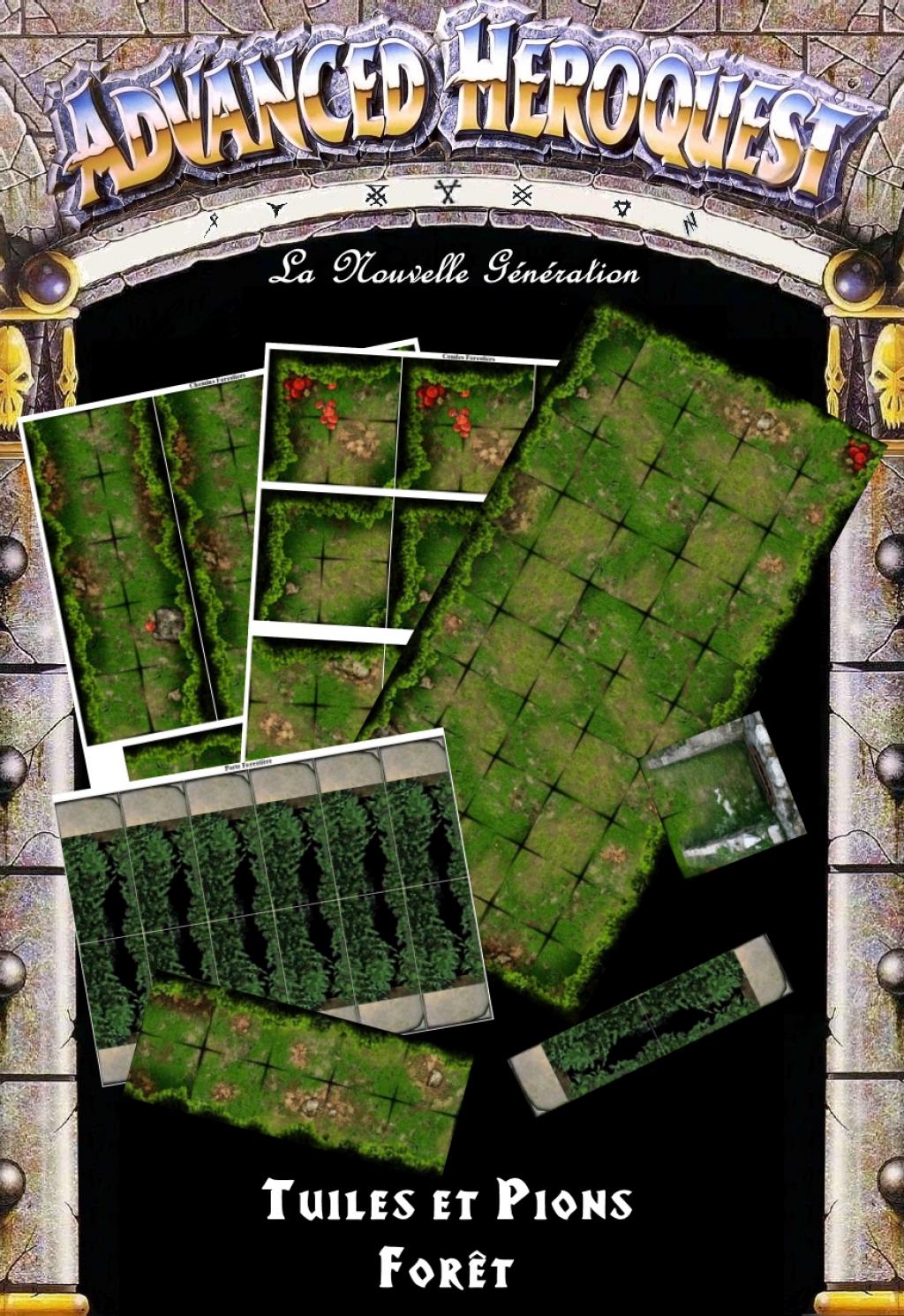 Valnar Nightrunner
strikes again !
This time, he created a Forest expansion for Advance HeroQuest using Maik05's Darkwood tiles.
The expansion comes in the form of a PDF booklet and with some custom rules in french.
You can find it
here
(french).
You may find more information on the original post at
YeOldeInn
.
Enjoy, like and comment !