I've recently purchased a few models from
Zealot Miniatures
in the UK. Here's a short review.
Here's their description on the website:
Welcome to Zealot Miniatures, a UK based company producing a selection of models, aftermarket parts, upgrades, scenery and conversion kits for your miniatures.




Our range covers both Fantasy and Sci Fi and we hope that there will be something here to spark the imagination of any miniatures collector.





Our products are cast in high detail resin

, with parts done in flexible resin and clear and tinted resin for some unique effects.
The owner, Thantos, has recently made some newer models, such as this dwarf and mage, and has some cool accessories for HeroQuest!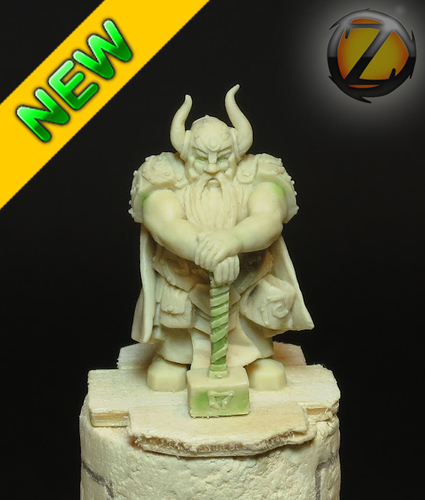 Drogo Leaden-hammer
Elkor "Fire Bolt"
Amongst some of the cool stuff he has, are dungeon doors, open and closed. These are great for HeroQuest. All his models are greatly detailed, and the right scale for HeroQuest as well (28mm).
And what's even cooler, he has made his own HeroQuest bases! Yes! Finally, true to the original plain HQ bases, and even some with detail on top!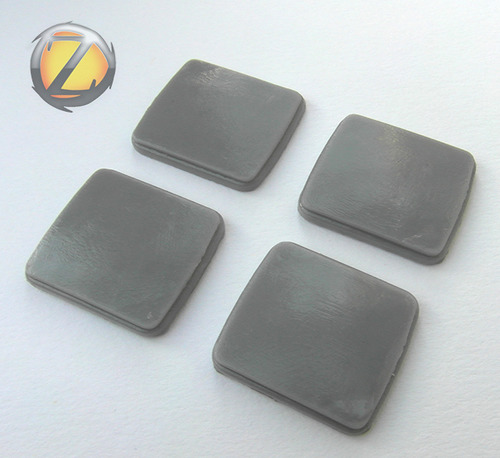 plain "heroquest" dungeon bases
detailed "heroquest" dungeon bases
These bases are great for basing all your additional minis, a must for HQ fans. Also check out his demons, hopper, beastman and sci-fi stuff. He even has sewer terrain! The shop is slowly expanding, and there is talk of HeroQuest hero models too, a dwarf, elf, wizard and maybe, just maybe a barbarian. The sculptor of these four models has finished the dwarf, is working on the elf, and has the wizard planned. For the barbarian, he wants at least
50 followers of his blog
though, so check that out as well, and join it. Then just be patient and keep an eye on the Zealot Miniatures webshop for four amazing new heroes!