Hi Questers! I've gotten into playing Heroquest lately, great fun with a bottle of mead! And I also run a small miniatures company.
So put the two together and I've started producing some dungeon stuff. Thought I'd share with you guys, all available on
http://www.zealotminiatures.co.uk
Doors are the same size at the heroquest ones: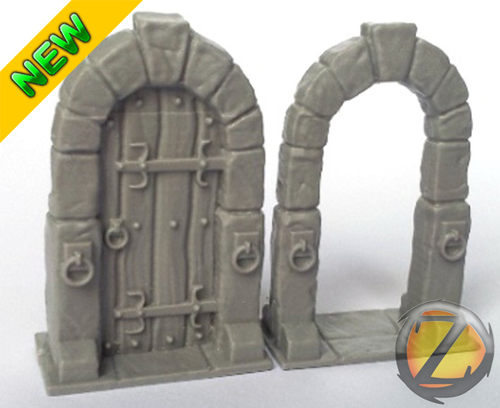 They come with an optional rubber base which stops them sliding around on the board
If you would like a number of them for your set, message me on here and I'll see what I can do about a discount, just for YeOldeInn members.
~
Thantos