Each member participating should paint a minis and send it over to another forum member, in exchange of another minis ! No one knew what they would receive until they received it !
Here below is the result of the miniatures exchange october 2012:
UPDATE! All models have now arrived with the contributors!
Tasoe received an amazing converted Chaos Warrior from Goblin-King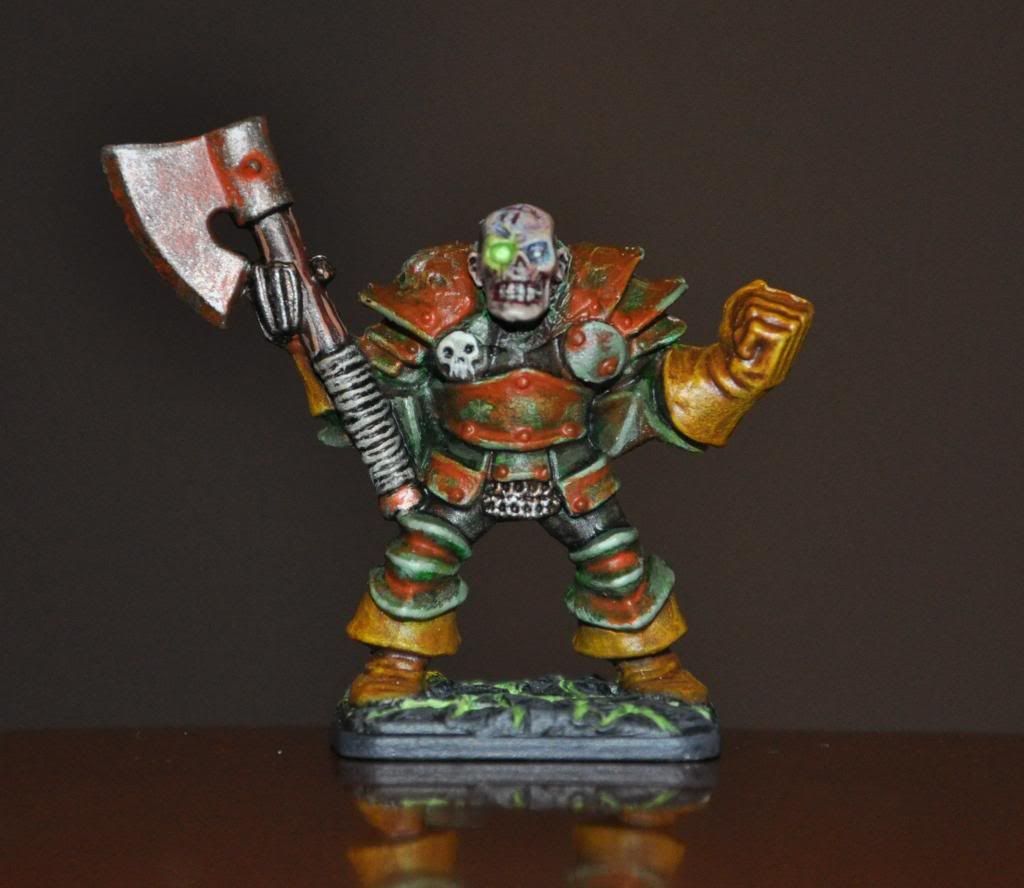 Goblin-King received a nice High Mage from Spiky:
Spiky received a cool Goblin from Wolfie907: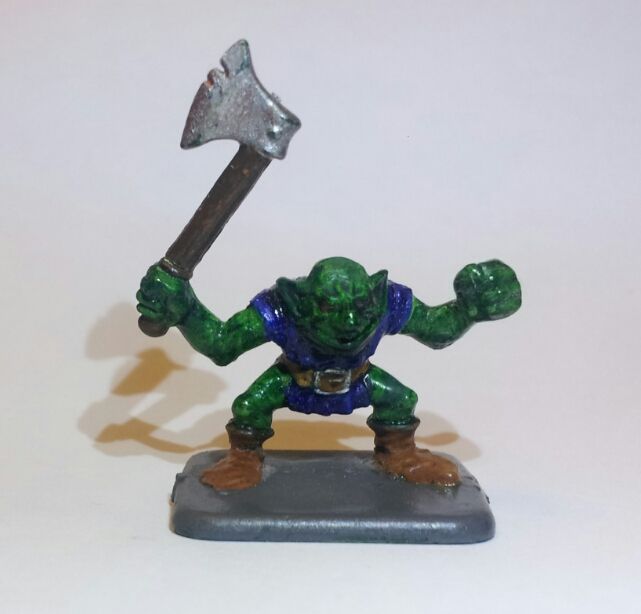 Wolfie907 received a lovely re-engineered Skeleton from Big Bene!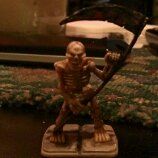 Big Bene received a fantastic converted Orc from Tasoe!