We organised a special competition at ye olde inn for Christmas! The plan send over a painted miniature to a random user on the forum and receive another random painted mini for Christmas ! The result ? Fun and great presents !
Tasoe received an amazing converted Chaos Warrior from Goblin-King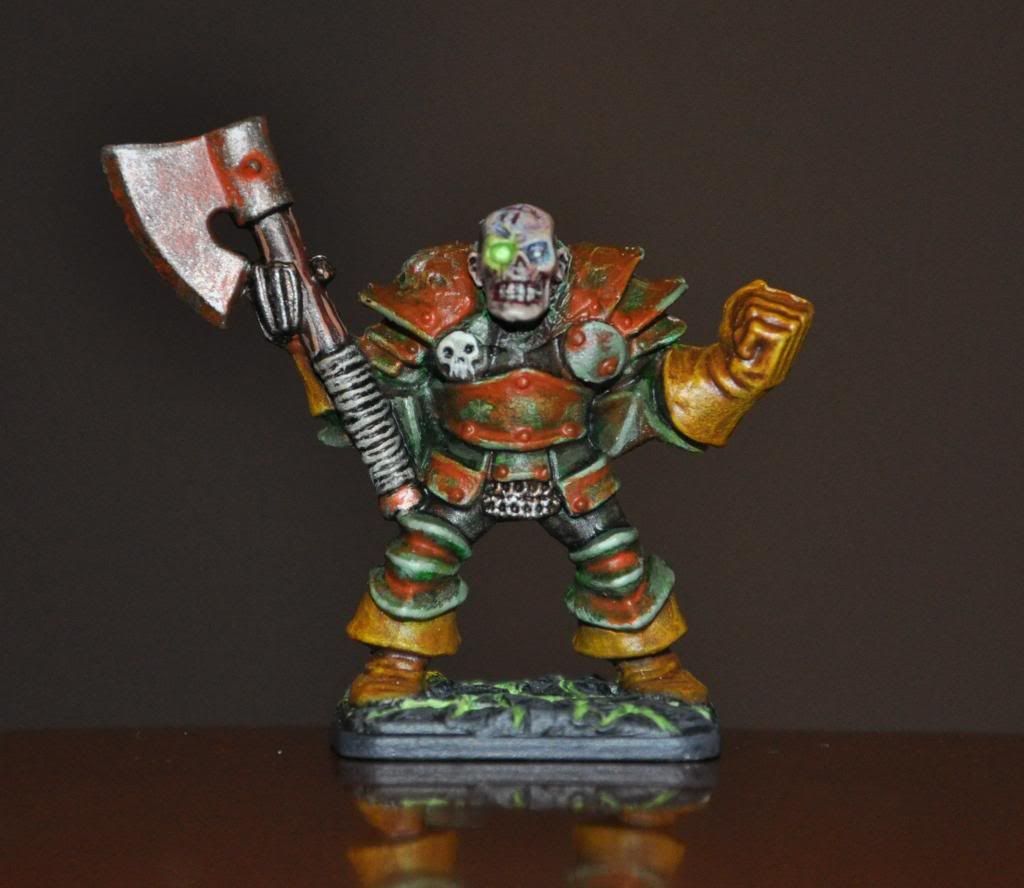 Goblin-King received a nice High Mage from Spiky:
Spiky received a cool Goblin from Wolfie907: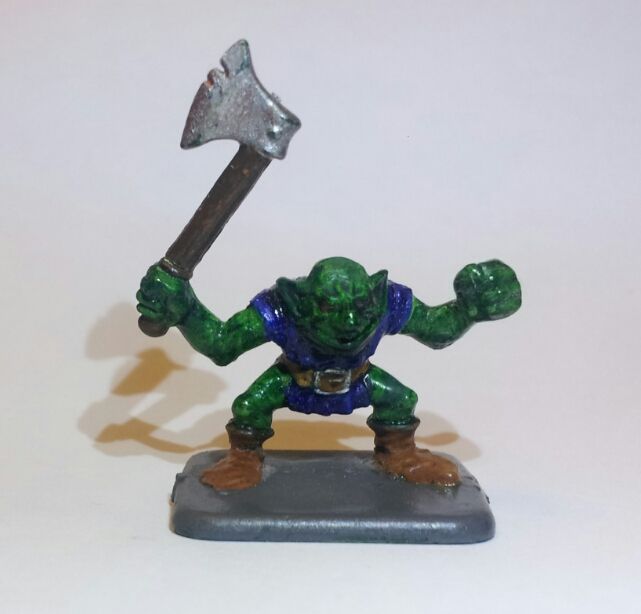 Wolfie907 received a lovely re-engineered Skeleton from Big Bene!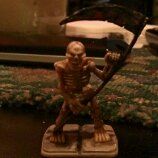 Big Bene received a fantastic converted Orc from Tasoe!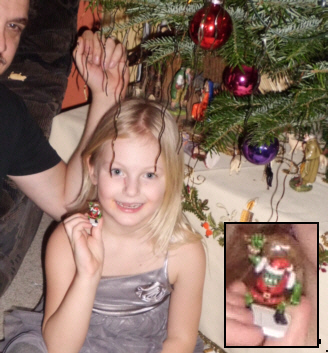 Big thanks to all of you for contributing and making YeOldeInn a warm place for Heroes all over the world! Hope to see it again next year !